Hampton Bay Ceiling Fans Hit and Injure People
Hampton Bay Ceiling Fans Injure People
Fan blades fall off, hit, and injure people. Consumers reported that the fan blades on Hampton Bay 54 Inch Mara Ceiling Fans detach. As a result, the company has recalled its Hampton Bay Ceiling Fans. The recalled fans came in three finishes: 
matte white (UPC No. 082392519186)
matte black (UPC No. 082392519193)
black (UPC No. 082392599195)
polished nickel UPC No. 082392599188).
A YouTube video shows consumers how to determine if they have one of these dangerous Hampton Bay Ceiling Fans. The fan looks like this: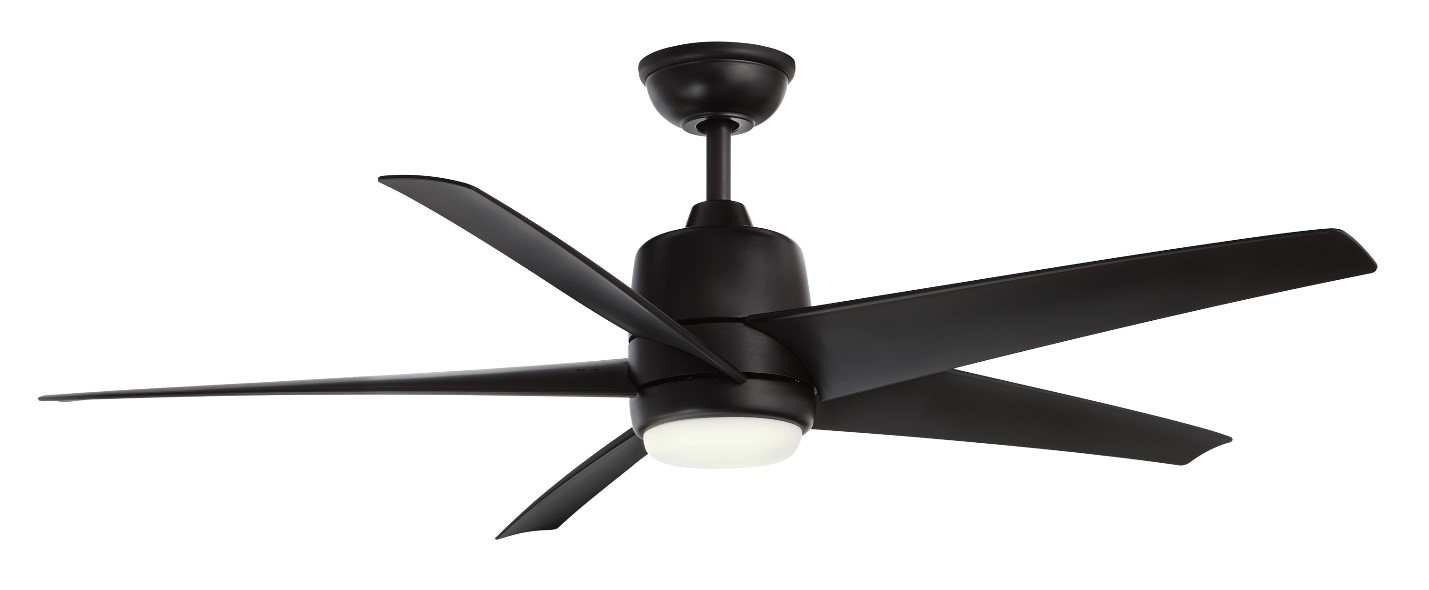 Recall of 190,000 Hampton Bay Ceiling Fans Because the Blades Fly Off and Injure People
A company, King of Fans, recalled Hampton Bay Mara Ceiling Fans. Specifically, the product is the Hampton Bay 54-inch Mara Indoor/Outdoor Ceiling Fan. The United States Consumer Product Safety Commission ("CPSC") is a federal agency that reports consumer product recalls, conducts research and publishes findings, issues regulations and standards, among other things. It just reported that at least 182,000 fans sold in the United States are recalled because of the risk of serious personal injury. Fans sold in Canada make up the additional 8,000 fans.
Home Depots sells these fans exclusively. The fans cost about $150. The companies coordinated with CPSC on the recall.
Home Depot and King of Fans Face Product Liability Lawsuits from this Recall 
Consumers may be able to bring consumer protection act violation claims against the companies involved. Apparently the company is offering replacements, which may weaken such cases.
The issue that interests us is that the Hampton Bay Ceiling fans caused personal injuries. Reports state the blades detach and hurt people. The blades "detach due to an isolated manufacturing defect with the assembly of the fan blade's locking clip to the fan flywheel where one of the two screws retaining the locking clip is not adequately secured to the flywheel."
When a product injures someone, they have a personal injury claim. Lawyers, like the attorneys at KBA, bring product liability lawsuits. We obtain evidence and sometimes hire experts to show the product was designed defectively, there was a defect in the manufacturing process, or the product contained inadequate warnings or instructions.
KBA's lawyers have recovered compensation for the clients successfully in cases involving heavy duty construction equipment, table saws, consumer products like Roundup and 3M earplugs, medical devices, and pharmaceuticals. We actively litigate complex cases including 3M, the military earplug cases, medical devices like hernia mesh, defective elbows, and surgical staplers, and pharmaceutical cases such as Tenofovir (Truvada), Valsartan, and Zantac.
KBA now turns its attention to hold the companies related to the Hampton Bay Ceiling Fan responsible for injuring people.
The Coming Lawsuits Raise Several Legal Issues 
Deciding where to sue is an initial decision lawyers make. They made the fans in China. The distributor, King of Fans, is in Florida.  It is a corporation in Fort Lauderdale that has existed for decades. Florida, where one of KBA's attorneys is licensed, is one potential venue for future lawsuits.
Home Depot is the only company that sells the fans. In a sense, it is a national defendant. Consumers can likely sue the companies where they purchased the fans and/or where the fans injured them. Home Depot's liability for selling the product will be one area of contention, but many states have favorable laws to help hold them accountable, particularly given the relationship with King of Fans.
Some attorneys may want to consolidate these cases in an MDL or state court consolidation. Our preference would be to litigate them individually.
KBA is Investigating the Hampton Bay Ceiling Fan Recall
To its credit, "[t]he distributor of the product, King of Fans, said in a statement, 'On behalf of King of Fans and Home Depot we apologize for any inconvenience this issue may have caused you. We take pride in the quality of our products and the safety of our customers is our priority.'" We hope that includes compensating people for the injuries they suffered.
If you were injured because the blades disconnected from a Hampton Bay Ceiling fan, please contact us right away. For more information, Contact KBA today to discuss.